Irish CU Mini Freebie!
I know it's been a while. I got my mojo back in time for St Paddy's Day! This lassie has a wee bit of Irish in her.
I hope you like this. It is Tagger Size and Commercial Use, but NOT CU4CU! Please do not make CU items from this.
Please read my Terms of Use and abide by them. A wee thank you would be very much appreciated as well.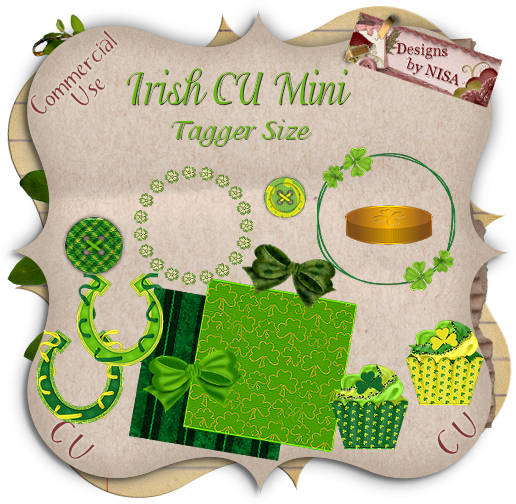 Download
Labels: CU Freebies, Freebies