Patriotic Frame Freebie using Patriotic Picnic from Scraps by Randy's Sin
I made a frame using Patriotic Picnic from
Scraps by Randy's Sin
.
It's on sale, so hurry up and get it before the price goes back up.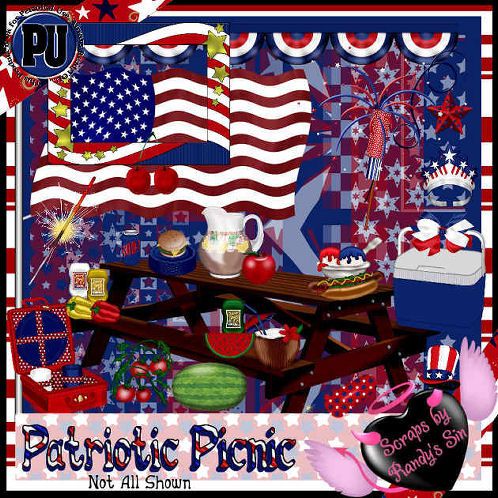 It's available in Tagger & Full Size at:
Ok, so on to the freebie! It's PU-Personal Use. Please read and follow my TOU, thank you!
Click on the preview to download. I love comments, hint hint!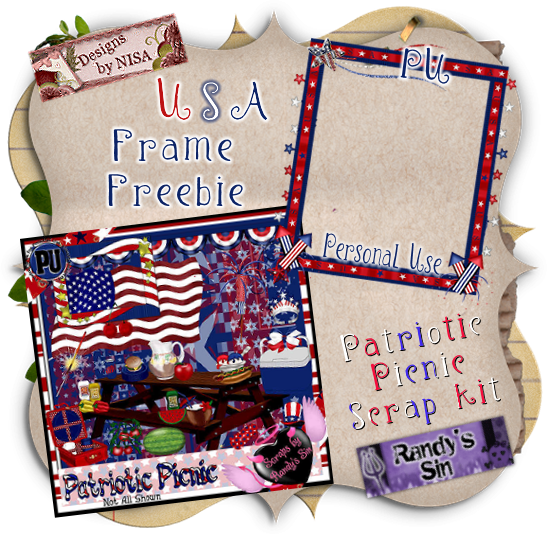 Labels: Frames, Freebies, Randys Sin