Valentine Tag Snag!
I've got a Valentine tag snag for you today.
I made a tag from a cute kit from Randy's Sin, called My Nawty Valentine, which you can buy right now. I really love the colors of this kit.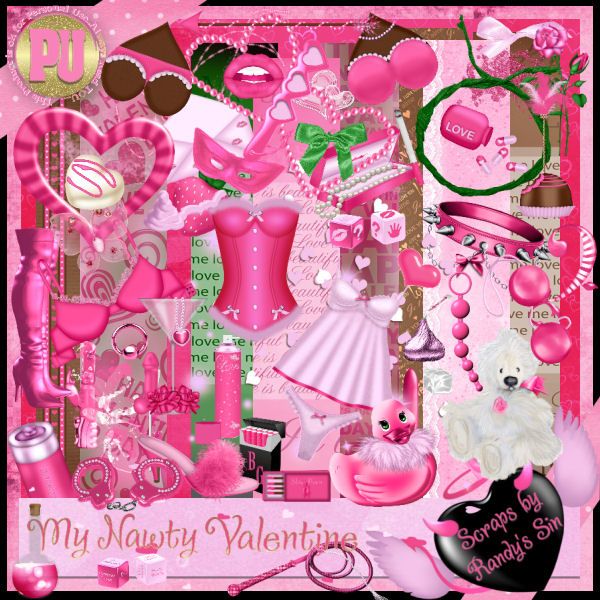 Here is the tag. Right click and save. Please do not modify this in any way. Thank you!
Labels: Freebies, Randys Sin