My big news, new designs, and a Freebie!

I have joined my first store! I'm nervous and excited. I've put my previous freebies up so far, but I am going to start making more goodies. I will put some freebies here as well. Any freebies I make for blog trains or collabs will be here free for one week, then will be put up in my store.
For the first month, you can get 25% off in my store. Not just one purchase, but any purchases over the next month will be 25% off. No coupon needed!
Here is a new design that I just put in the store. Not all elements are pictured. Find a Personal Use freebie from it below.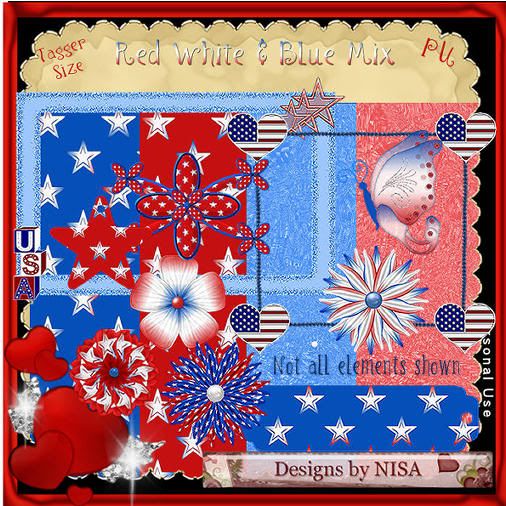 Click preview to download.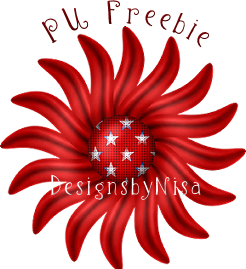 Anisah