Beri Bug Frolic Cluster Frame Freebie
This is a cluster frame I made from elements from a really cute kit by Gemini Creationz. I had a lot of fun with this. It's great for summer scrapping.
Isn't this an awesome scrap kit?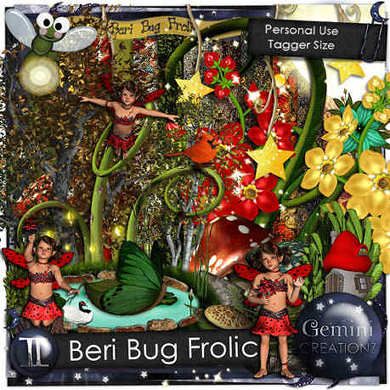 You can buy it Here. It's even on sale, 40% off!

Gemini Creationz Store and Blog


Ok, here's your freebie. It's a cluster frame, tagger size, and Personal use only. Click preview to download. Enjoy!
Labels: Frames, Freebies, Gemini Creationz